HOKISA News Updates 2015
Sat 17th Oct, 2015
hokisa-admin
0
0
It has been a busy year, as always – the children are growing up fast and we have a few new additions to the HOKISA 'family'…
We continue to celebrate the lives of the children and continue to work hard to give them the best chances possible.
Here are some of the highlights and news from the past months…, birthdays, school stuff, outings, young ones and life in general.
Sometimes things are better said in pictures!
Birthdays! All ages, from small to BIG…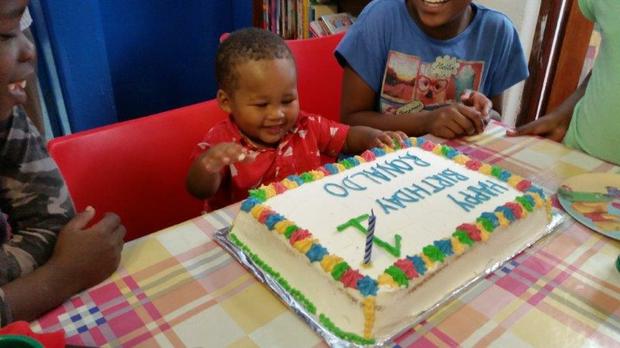 Rock Stars – School of Rock
Equinox – http://www.equinoxtrust.org
Outings…
Clovelly Golf Club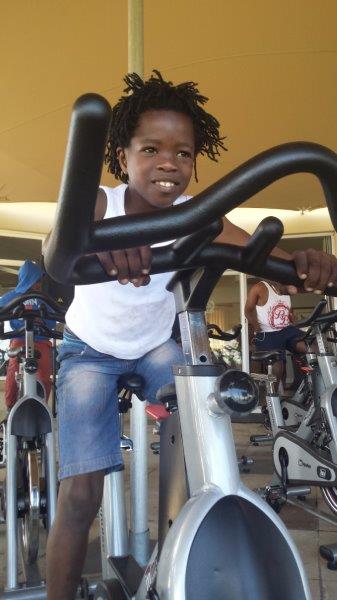 Fire Fighters – a big thank you to ALL of our brave fire fighters, for keeping us safe and saving Cape Town!
Green Point Fit Park
Hiking in the Valley
Newlands Cricket – for Kevin's birthday