21 days in lockdown
Thu 16th Apr, 2020
Philip Rihlampfu
0
0
This is a crazy and overwhelming time to be in the world and South African communities. The lockdown and its recent extension is bringing with it many to leave and survive for so many.
As we tread this road of uncertainty on what the future holds for us, we can only pin our hopes on the fact the human spirit always prevails when faced with impossible challenges.
During this confinement, Hokisa is doing its best to enhance educational and recreational stimulation in our children. Homeschooling has become the norm of the day in our Homes with a well-structured schedule.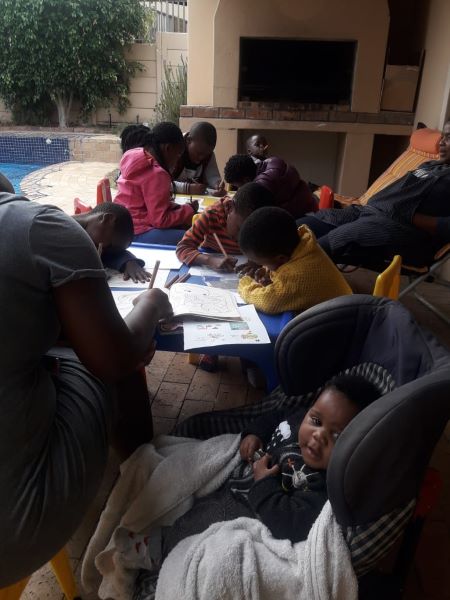 It's an uncertain time for us all. For the foreseeable future, living better will mean standing together – to support, to share and give hope. Thank you for standing with us during this difficult time.